Our growing global team of over 90 experts continuously work to build the best solutions to help many of the world's leading network operators keep their day-to-day operations running smoothly.
A commitment to supporting our team and our customers has helped Nuiva grow and our passion for making meaningful connections flows through everything we do. We care about building outstanding solutions, trusted relationships with our customers, and a sense of community that connects our customers and team with one another.
Our Leadership Team
Our executive leadership is experienced, imaginative, and driven to achieve our shared vision. Learn more about the group leading Nuiva into the future: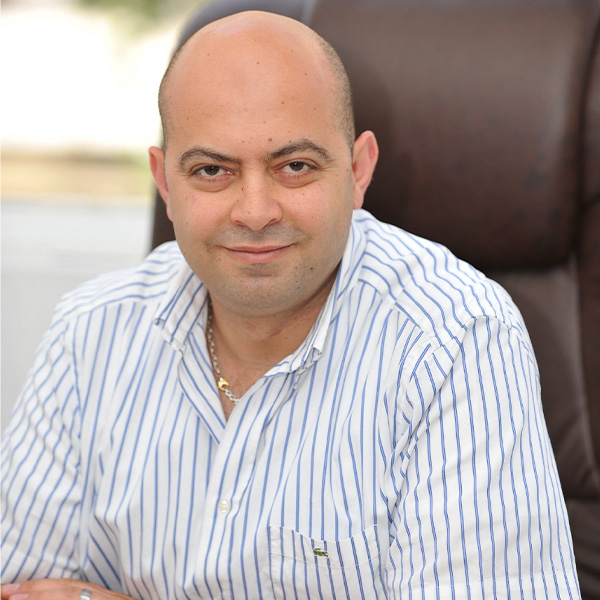 Labib Shalak
Chief Executive Officer
As Nuiva's Chief Executive Officer, Labib Shalak leads the company to drive product innovation and provide unrivaled service to our telecom network operator customers around the world. Prior to Nuiva, Labib founded Mobinets, an innovative provider of Next Generation OSS software solutions, in 2003 and co-founded SETRAM (latterly Optimi), a telecoms consultancy, which was acquired by Ericsson. He has more than 25 years of experience in telecoms, software and services industries having held senior positions at Mobile Systems International (MSI), Siemens, Nortel Networks and Gemalto (Thales Group). Labib holds an Engineering degree from the American University of Beirut and a Masters in Radio Mobile degree from École Nationale Supérieure des Télécommunications, Paris in France. Away from work Labib loves to be in the great outdoors and can be found scuba diving, hiking, and snowboarding whenever he gets the chance.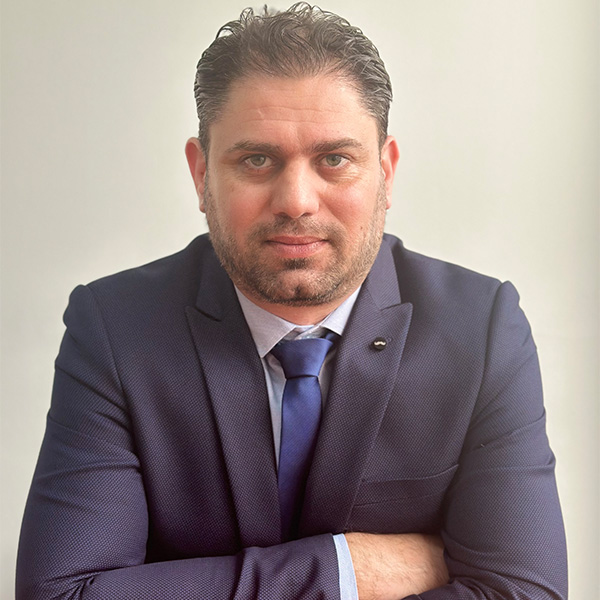 Rida Hodroj
Chief Financial Officer
Rida Hodroj is the Chief Financial Officer at Nuiva, and leads all aspects of accounting, finance, IT and human resources for the organization. He is responsible for developing and executing Nuiva's finance strategy including accounting, reporting, budget management and cost controls as well as recruiting and people management. With over 17 years of commercial finance experience, Rida has held a number of senior finance roles at IBC Corp and RDS. Most recently he was Head of Accounting and Finance at Vivacell, one of South Sudan's leading mobile operators. Mr Hodroj holds a degree in Accounting & Auditing from Al-Jâmi'ah Al-Lubnaniya University. Rida is a massive sports fan and especially enjoys playing soccer and supporting his beloved team - Al-Nejme.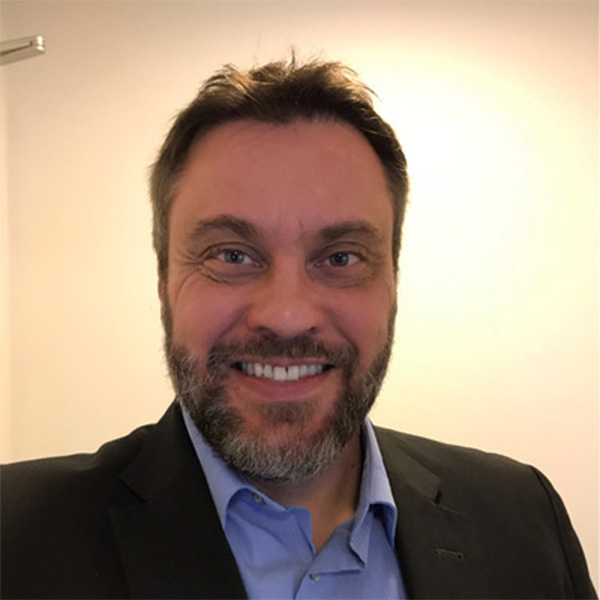 Chris Pupia
Chief Commercial Officer
Chris Pupia is the Chief Commercial Officer at Nuiva, with responsibility for all worldwide sales, business development, and marketing activities for the organization. A proven commercial and sales leader with over 25 years of experience, Chris is laser-focused on developing deep relationships with our customers and partners, positioning the long-term benefits of our differentiated NGOSS and advanced cloud and security innovations, and helping them succeed by reaching the maximum value from their Nuiva solutions. Chris has held senior sales and leadership roles at Kurmi Software, Ericsson, Metaswitch Networks (now Microsoft), Genband (now Ribbon) and Nokia. Most recently he held the post of Senior Vice President of Global Sales at Skyvera where he developed and led their multi-level go-to-market plans. When not at work, Chris is likely to be found snow skiing, walking in a park, or enjoying a good book, concert, series, or movie.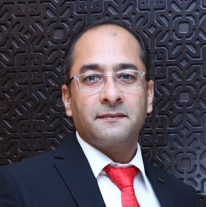 Tarun Verma
Head of Delivery and General Manager – India
Tarun Verma is Nuiva's Head of Delivery and General Manager – India. He is responsible for all aspects of software and services implementation, management and delivery to our leading network operator customers around the world. Tarun is also the leader of our India-based software development, Telecom analyst, System Integration, services, and support teams. With over 20 years of experience in strategic customer-centric and commercially focused roles across a range of technology organizations and industries, including IBM, Aricent Technologies and Siemens, Tarun is ideally qualified to deliver on our customer-first commitment. Most recently he was Director and co-founder of GenieDoc, a provider of digital healthcare solutions for healthcare provider institutions. Mr Verma holds a B.Tech. degree in Computer Science from the J.C. Bose University of Science & Technology. A keen photographer, Tarun also loves to play badminton and works out in the gym as part of his fitness regime.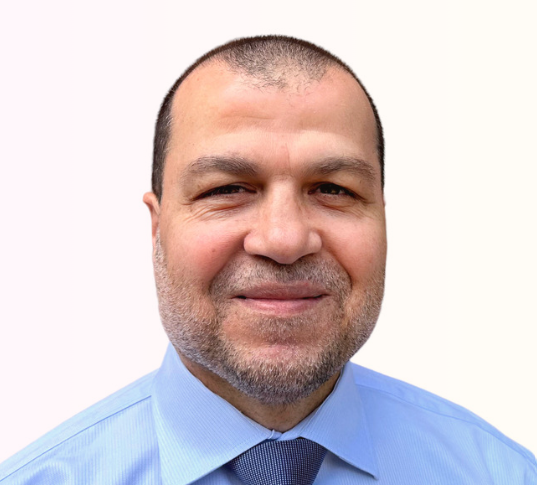 Dr Khaled Khalil
Software Development Director
As Nuiva's Software Development Director, Dr. Khaled Khalil leads our software development organization and is responsible for defining and developing innovative solutions that address the current and future needs and challenges of our telecom network operator customers around the world. He has over 30 years of software engineering and data management experience in both industry and academia and is highly skilled in all aspects of the software development lifecycle and end-to-end project management, from concept through to development and delivery. Prior to Nuiva, he led his own consultancy business working with a range of customers including GeoBase in Canada, and was an Assistant Professor at King Faisal University, Professor in Computer Science at the Lebanese University and lectured at the University of Burgundy, from where he also gained his PhD in Computer Science. Away from work, Khaled is a keen gardener and also loves to watch professional soccer.