Our mission-critical, modular software solutions help streamline the management of complex network deployments and are core to customers' OSS transformation journeys, providing unrivaled network inventory and asset visibility, financial lifecycle management, and network configuration capabilities. Nuiva's modular solutions are centered around our Network Engineering Platform (NEP) - an end-to-end OSS solution that creates a single holistic, inventory-based view of the network.
Each of our solution suites has been developed through in-depth industry engagement to meet the specific needs and address the real challenges faced by CSPs' increasingly complex environments. They address a vast array of use cases to bring about operational excellence and OSS transformation. Our solutions are versatile, with COTS functionality in the areas of OSS Fulfilment/Assurance (as defined by TM Forum) and have a high degree of no-code configurability.
NEP stitches together the physical and logical design of the network, from core to edge, across multiple vendor systems and technologies. This creates a truly harmonized, end-to-end network and service management capability, provides a complete software image of the network, and unleashes transformational opportunities across financial, technological, product and operational domains.
Network Visibility
A 'single source of truth' of inventory and CMDB across departments, domains, vendors, and technologies.
End-to-end visibility of services and infrastructure, automatic identification of failures, bottlenecks, and service degradation with a time slider function.
Improved Bottom-line Financials
Financial control capabilities, that allow the operator to manage, and control Capex, Opex, and their Fixed Asset Register. Conduct bill reconciliation for network assets and rollouts.
Eliminate support and maintenance costs for non-commissioned infrastructure. Record service and warranty start dates based on the start of actual traffic.
Accurate asset management and cost optimization from cradle to grave. This includes software license management, warranty management, warehousing capabilities, as well as site rentals, power consumption controls and leased lines financial controls.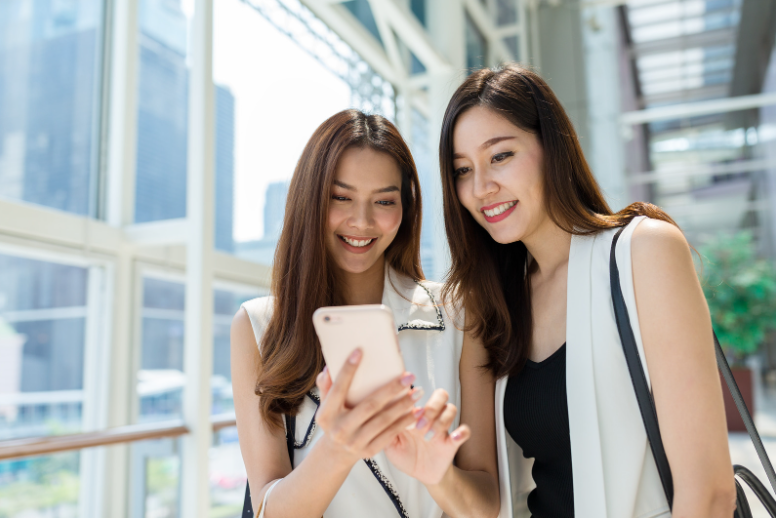 Manage Vendor SLA Performance
Evaluate key performance metrics and Service Level Agreement measurements for each Network Element and across services.
Easily manage Acceptance Criteria.
Create a dashboard per vendor, per domain, per type of equipment.
Better Network Quality and Customer Experience
Reduction of MTTI and MTTR from hours to minutes.
Automatically detect service degradation and identify points of failure.
Lower Operational Overheads
Supports end-to-end operational efficiency and digital transformation drives. This is brought about by an integrated business process and governance framework, controlled by NEP workflows across the user groups enforcing internal (across departments) and external (Managed Services Partners) SLAs.
Automatically forecast traffic growth and future bottlenecks in the transport network. Automatically create or validate optimal BoQs for upgrades.
Faster Time to Market
Reduce time-to-market in deploying OSS transformation projects from years to months, minimizing financial risks and securing accelerated ROI.
Service activation management. Service catalogue function. Reserve end-to-end resources for work orders based on actual network inventory.